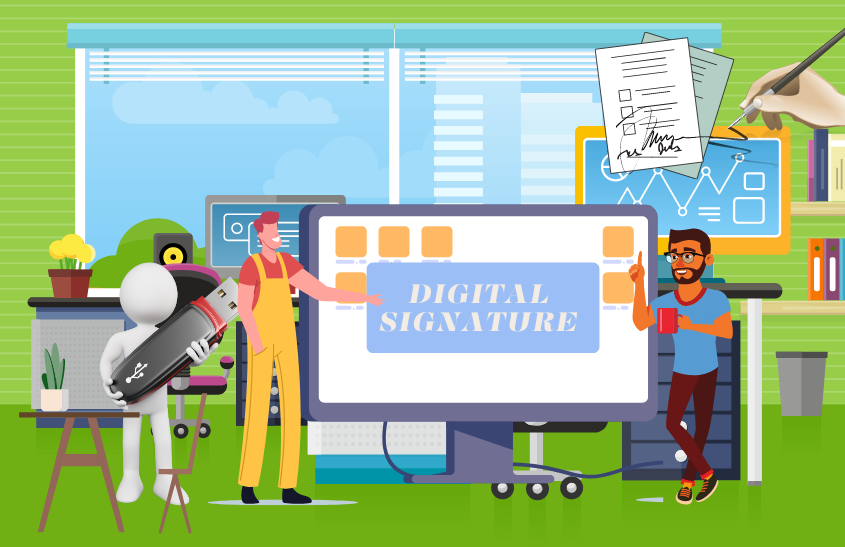 About Radium Sign
Radium Sign mission is to assist clients transition to a paper-less world by enabling electronic document authentication. Radium Sign was founded by professionals with several decades of experience in various industry verticals, specifically in Digital Security. we've built high-grade solutions implementing state of art algorithms & standards that are getting used extensively by government agencies, financial industry and by corporates.
Why Choose Us
We follow market demands while charging a relatively reasonable price. Our digitally signed documents are well recognised in legal courts as admissible evidence.
Digital signatures provided by us can be renewed after their initial one- or two-year expiration dates.
We allow a person to have two DSCs: one for work purposes and the other for personal uses.
Distinctive Experts That Provide Effortless Expertise