Buy Digital Signature
Certificate
Radium Box as a Registration Authority provide all types of Digital Signature Certificates viz Class 2, Class 3, DGFT, eSign, Document Signer with real time on call support.Digital Signature Certificate (DSC) is a secure digital key used to authenticate the identity of the holder while signing electronic documents. DSC can be used for online transactions, filing income tax returns, e-tendering, and other online services.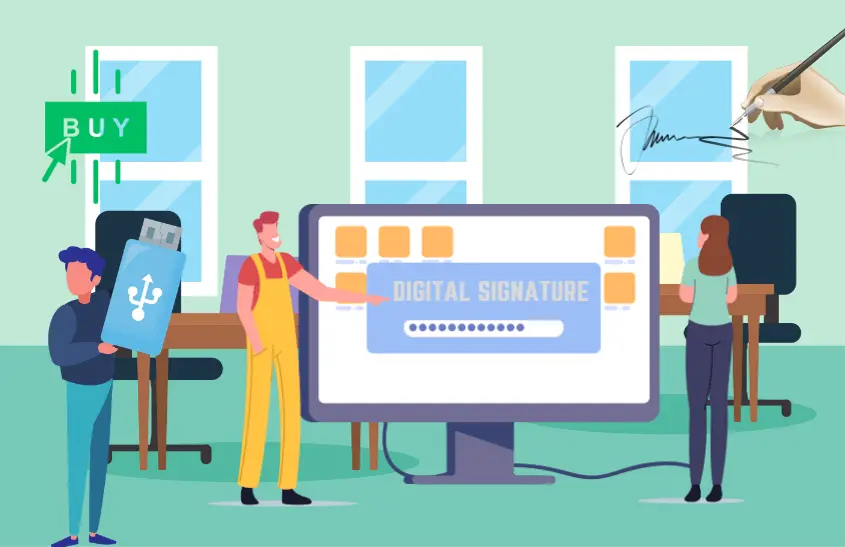 Secure, Powerful, yet simple
Everything has been intentionally designed to include the features you want, right where you need them - without being overly complicated.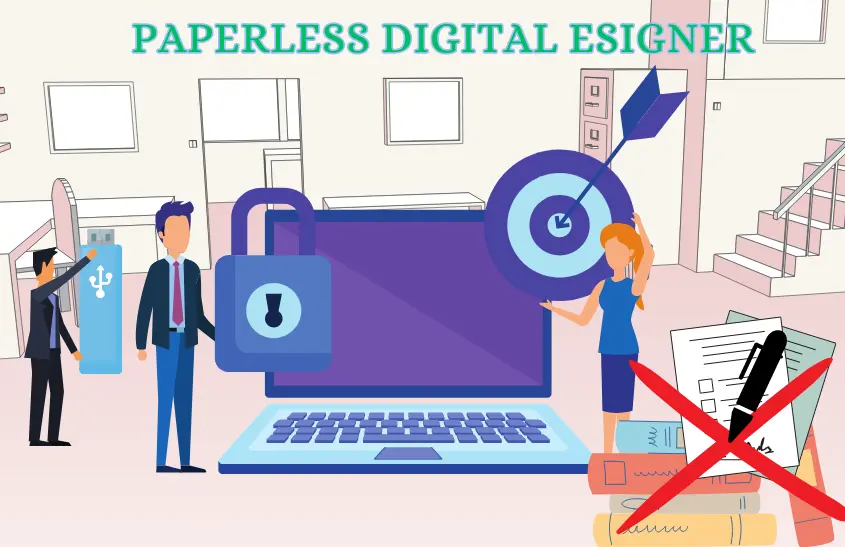 INTUITIVE
Paperless Digital eSigner
A paperless digital eSigner is a tool that allows users to sign and authenticate electronic documents without the need for physical paper or ink signatures. This technology provides a secure and efficient way to manage document workflows, reduce paper usage, and streamline business processes.We are experts at providing certifications for digital signatures. We always endeavour to keep up with the most recent trends happening all around and provide you with the most advanced technologies.
WORK TOGETHER
Built for collaboration
The only platform that has everything you require to take care of consumers and expand your business is Radium Sign. Switch to a paperless workflow today and improve efficiency with our eSign, eStamp & documentation workflows.With Radium Sign, you can eliminate the need for physical paper and ink signatures, and instead rely on secure and legally binding electronic signatures. This helps reduce administrative costs and processing times, while also providing better document security and audit trails.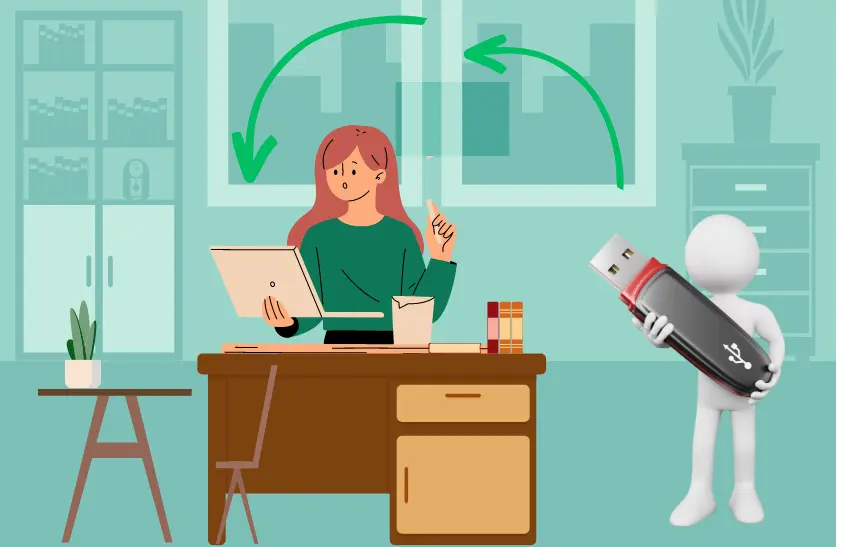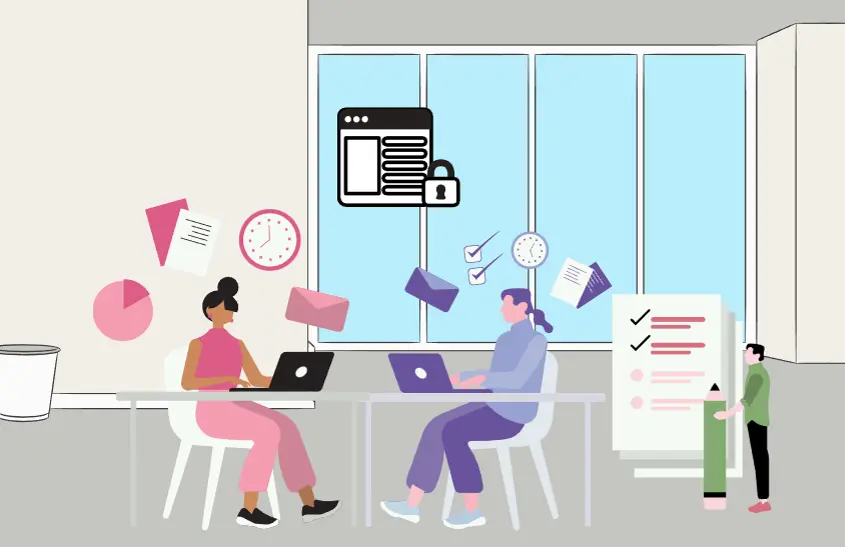 WEB AND APPS
DSC Guidance and Consultancy
We provide you with efficient advance preparation since we are incredibly client-focused and highly competent in our work. By simplifying your workflow with Radium Sign, you can focus on providing better customer experiences and expanding your business.We can help you understand the value of DSC, its needs, and its security measurements. So why wait?By adopting a paperless workflow and utilizing our eSign, eStamp, and documentation workflows, you can improve efficiency and streamline your processes.
AVAILABLE 24/7
Backed by an Radium support team
We have a dedicated team for the support online via email, Phone, Whatsapp and Chat.Whether you need technical support, guidance on how to use our platform, or have general inquiries, our team is always ready to help. You can reach out to us through any of the available channels, and we will do our best to provide the support you need.If any issue arises, you can contact us 24 hours a day, 7 days a week via phone, email, or Whatsapp, whatever is most convenient for you.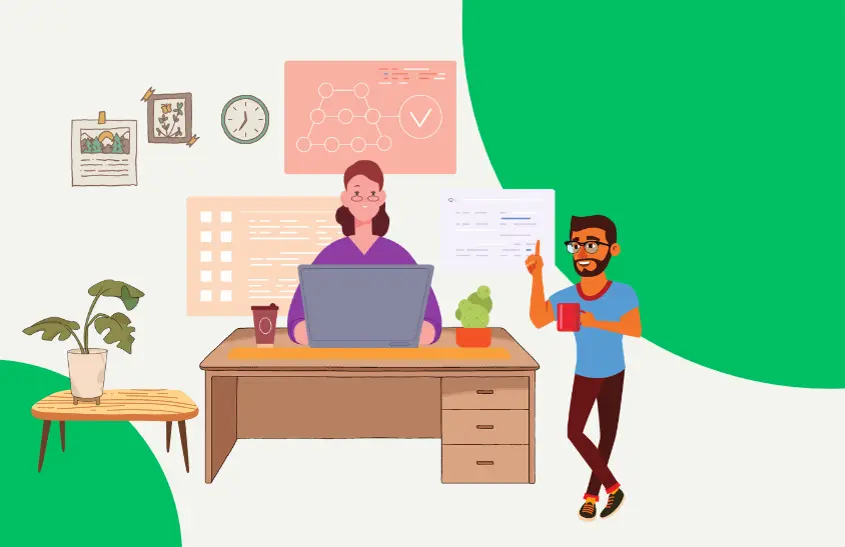 DSCs We Provide
While India is rapidly transforming itself into 'Digital India', there will be an enormous need for digital signatures in the following years. As a result, Radium Sign provides you with a variety of digital signature certificates that provide a cyber-security shield to all of your digital documents and not only secure but also authenticate your identity to the intended receiver.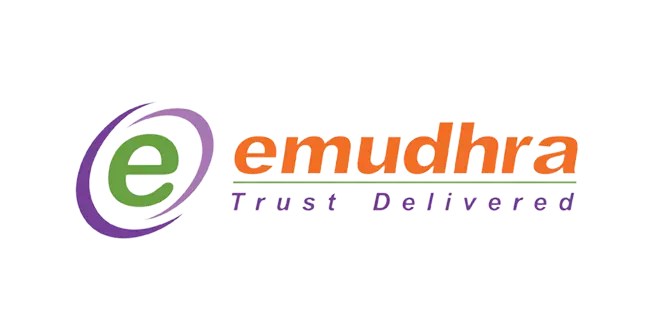 Emudhra

Sify Safescrypt

Verasys Technologies

Capricorn identity Services Pvt. Ltd.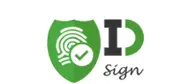 IDSign CA

Care 4 Sign

SignX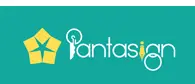 Pantagon Sign Securities Private Limited